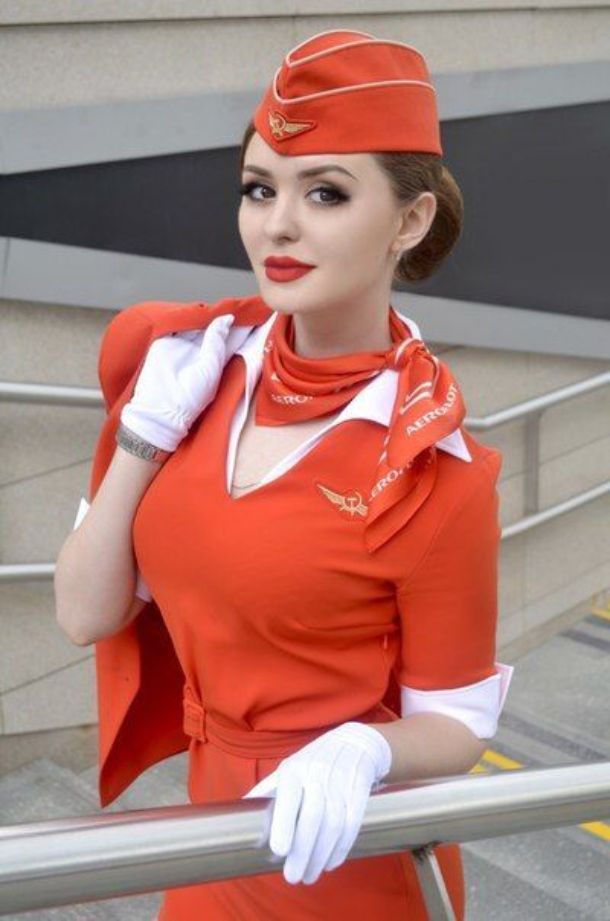 aviation TRAINING
DGITO + NSDC (AASSC) + UK OFQUAL CERTIFICATION + DDGUKY +
Swipe>>>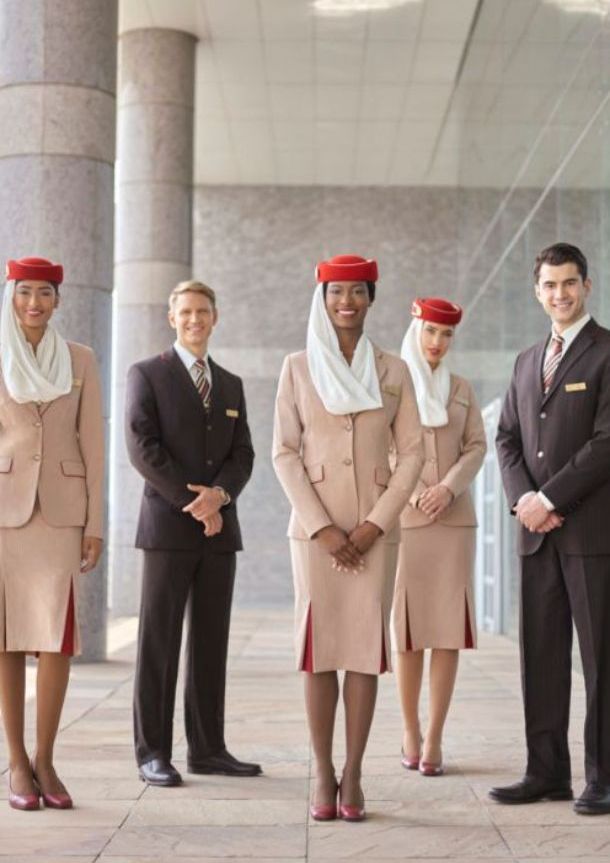 100 % PLACEMENT
ASSISTANCE 
DGITO + NSDC (AASSC) + UK OFQUAL CERTIFICATION + DDGUKY
Swipe>>>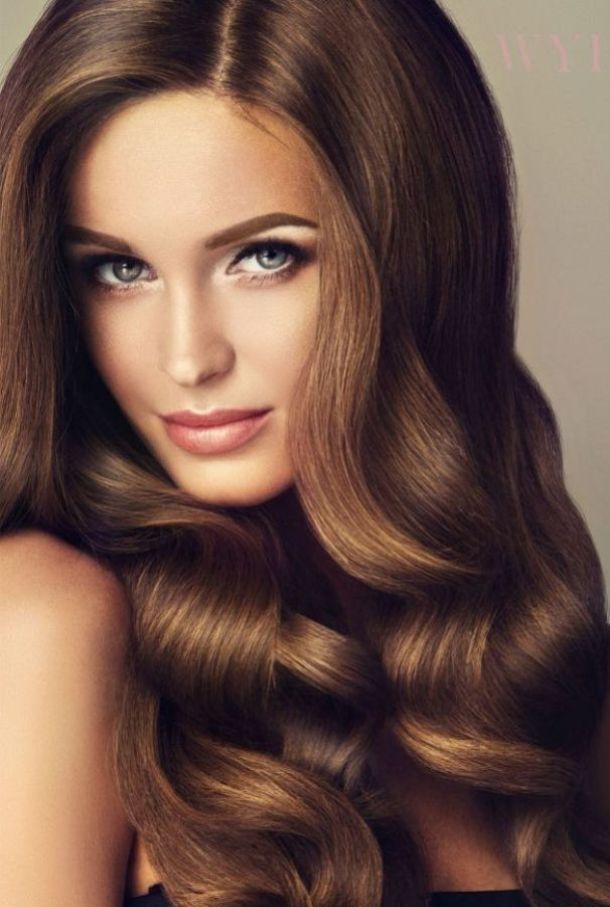 LE SPANIO  WELLNESS ACADEMY 
BEAUTY & WELLNESS CARE
Powered by wwwo & ff TV
Swipe>>>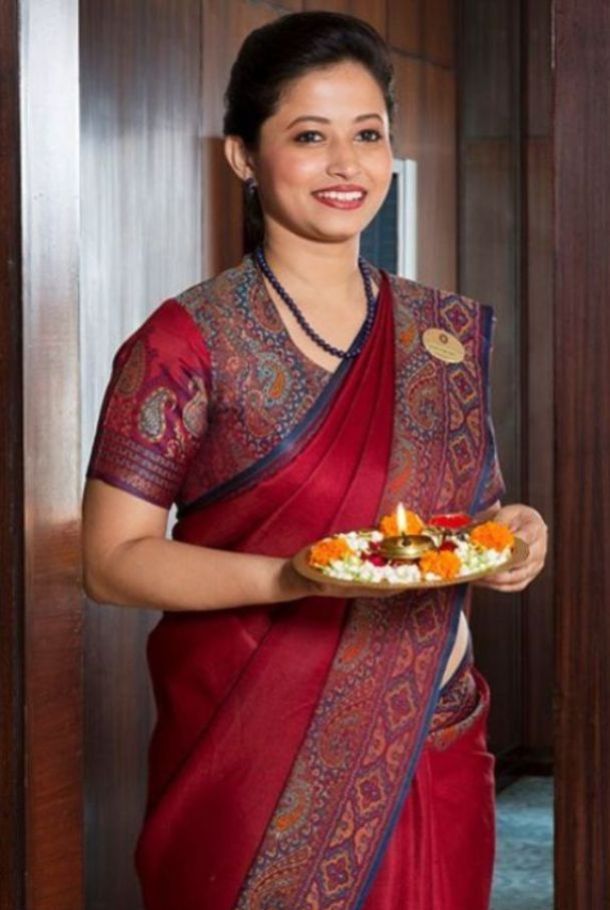 AIMFILL INTERNATIONAL CAMPUS
cOMPLETELY FREE 
sponsored
MORD - NRLM - DDGUKY- AASSC - DGITO - AIMFILL
Swipe>>>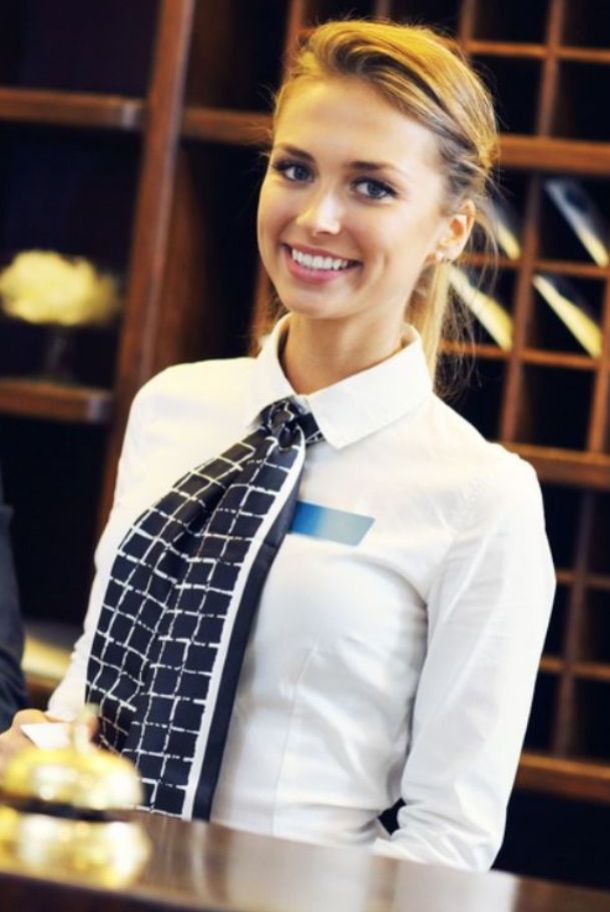 SPONSORED BY FRANKFORD HOSTELS & HOSTELS 
HOSTEL- 
FOOD & ACCOMODATION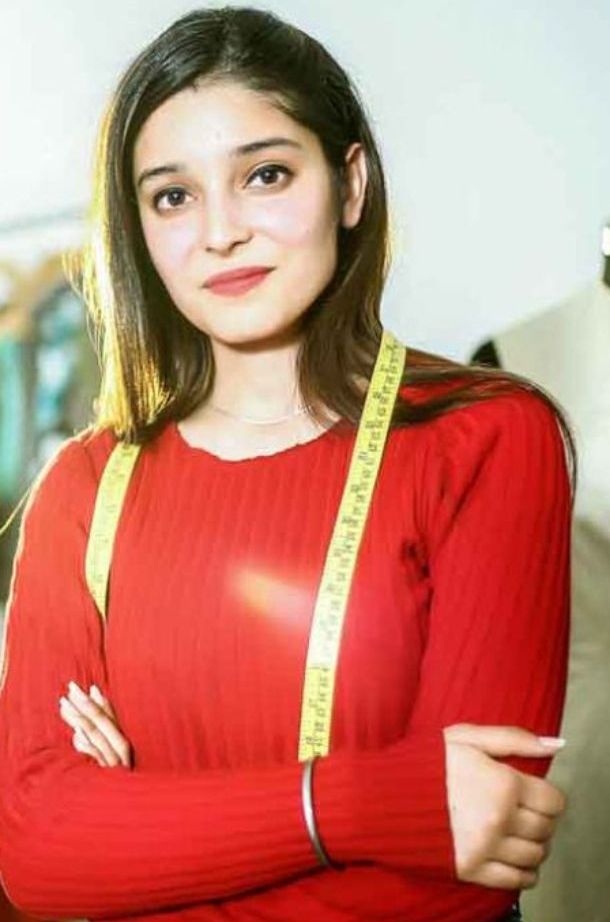 STANDARD GROOMING&

MAKEOVER
Training Hours| DOMAIN (hrs)|960 | IT Skills(hrs)|80| Soft Skills (hrs)|20 | English Skills(hrs)|60| 
Assured minimum monthly ctc 
Rs. 15000 and above 
1st Level Screening for admission
Personal INTERVIEW - Online- Video- Face-to-Face Interview Process
 More than 100 reAsons for Choosing aimfill aviation Campus
WHY AIMFILL - RIGHT CHOICE?
Aviation Industry provides attractive salaries apart from Glamorous lifestyle. Aimfill students join as Cabin Crew, Ground Staff, Reservation, Ticketing Agents, Customer Care Executive(s), Guest Relation Executive(s) etc., and at many more roles in the Aviation Industry. Also, the domestic aviation sector is projected to employ nearly four million people in two decades as per a study instituted by the Civil Aviation Ministry. The Aviation industry offers jobs pertaining to both the service and the technical nature. As per a report from a study by the Civil Aviation Ministry the more and more job roles will be in the on-flight as well as on ground segments.This means many new vacancies for the Cabin crew/ Flight Steward, Airport Ground staff, Customer Care Executive(s), Guest Relation Executive (s), etc., will be created. Besides that the aligned segments of Hospitality, Travel and Tourism and Customer care will see a growth.
100% Placements Assistance 
Aimfill implements 70% placements in first six months of students' successful completion of their course. Aimfill has a dedicated Placement Assistance Cell which helps each Aimfill student get genuine placement by organizing on-campus placement drives, after successful course completion.
World's #1 Air Hostess Training Institute
Today Aimfill is known as theWorld's #1 Air Hostess Training Institute as it provides excellent training and placements to its students. All Aimfill centres are equipped with excellent world class Infrastructure with State of the art AC classrooms, classrooms that are Mock aircrafts to give the students a feel of the Aviation industry and Projectors and AV equipment to enhance the effectiveness of training delivery.
Professional Training Sessions
Aimfill Course includes training on latest computerized reservation systems – Galileo/ Amadeus/ Sabre. This increases the employability of the students. Throughout the course, there is a Focus on grooming and communication skills and this helps in enhancing the students' personality, to make the students industry ready.
The Global Presence
Aimfill is a Funded Training partner of NSDC – National Skill Development Corporation. NSDC is a one of its kind, public private partnership in India which aims to promote skill development. Additionally, Aimfill is the only Institute in India with an exclusive worldwide tie-up with IATA in 2015 and also with UFLY regulated Ofqual certifications in its line of business – an institute of international repute in the UK and having an Global presence.
International Standards
Aimfill hires the Best Talent from the Industry to ensure high standards in training delivery.  Also, the institute has got the approval from NSDC for keeping the standard of Quality always High as per NSQF & SMART guidelines. Training rooms that are Mock aircrafts , AC classrooms with Projectors and AV equipment in each classroom are a proof of Aimfill's Innovation and commitment to Quality in training. Additionally, the Course material is updated regularly to ensure students get trained on the latest material. A diligent online monitoring of progress for each student is done to check the quality of training delivery. 
 The company is planning to launch 200 centers in India and centers at International venues, in the next three Aimfill is also in the progression to launch their own airline Aimfill International Airlines, a leap among the list of achievements of the group 

BASIC ELIGIBILITY CRITERIA - DDUGKY
Identified by a process called PARTICIPATORY IDentification  (PIP)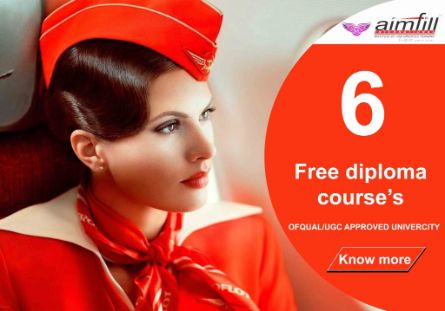 Below Poverty Line Households
Youth from MGNREGA (Mahatma Gandhi National Rural Employment Gaurantee Act) household with atleast 15 days work in the previous financial year by any of its family members
Youth from a household with RSBY card wherein the details of youth is mentioned in the card
Youth from a household who have been issued Antyodaya Anna Yojana / BPL PDS Cards
Youth from a household whose family member is a member of SHG under NRLM (National Rural Livelihood Mission)
Youth from a household covered under auto inclusion parameters as per SECC (Socio economic caste census), 2011(When Notified), shall also be eligible to avail skilling program even if such youth are not in the BPL List