AIMFILL CREATING HISTORY TOWARDS PLACEMENT
CAMPUS DRIVE —
CABIN CREW PLACEMENT
Happy Aimfilliance! Proud faces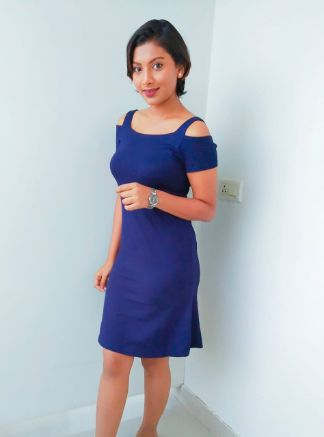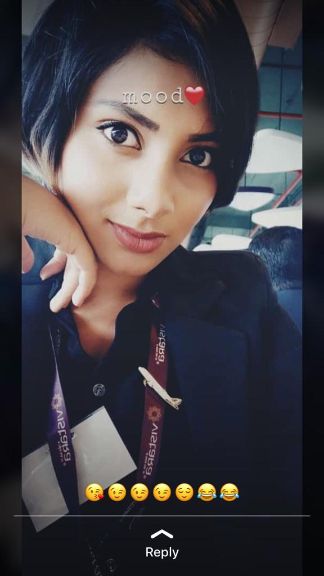 MS, PRERENA SAWANTH
CABIN CREW @  AIR VISTARA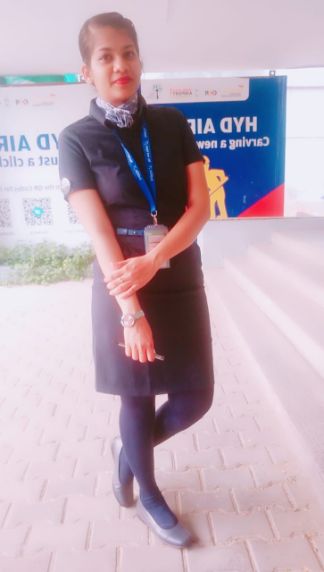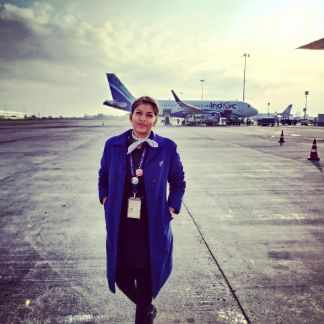 MS. SAI SREESHA, 
CABIN CREW @  INDIGO AIRLINE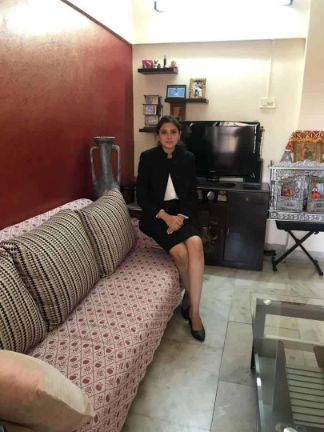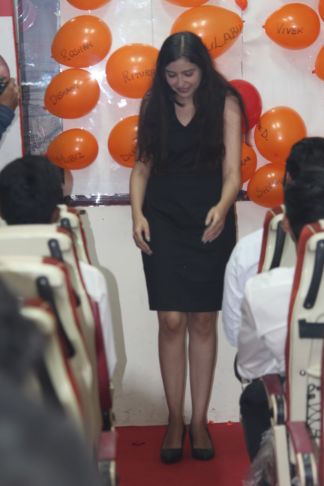 MS. KUSHA RAJANI
CABIN CREW @  GO AIR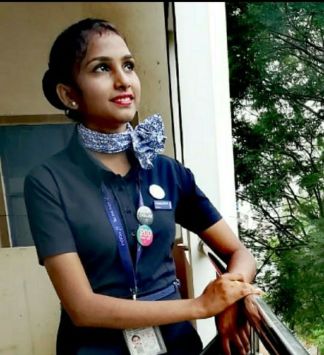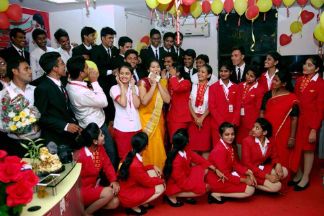 ms. g. hemalatha
cabin crew @ indigo airline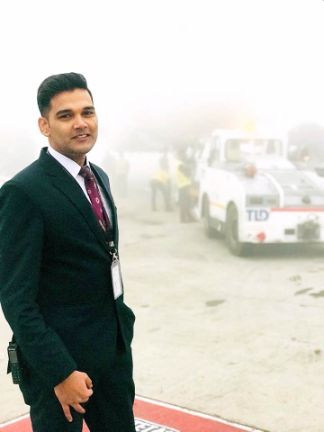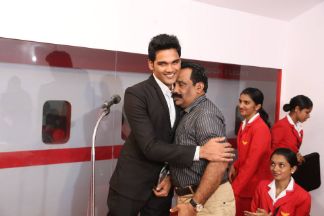 MR. ADEEB NISHAAN
dELHI AIRPORT.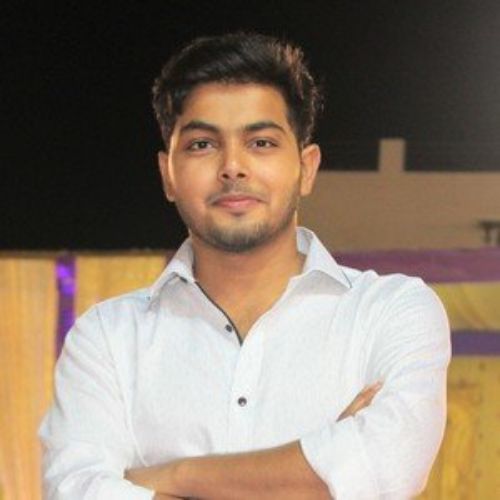 ravi roy
Entire head and Turner team of Lespanio...they deserve 5 star rating for the 5 star service ..where you find your comfort zone....
best service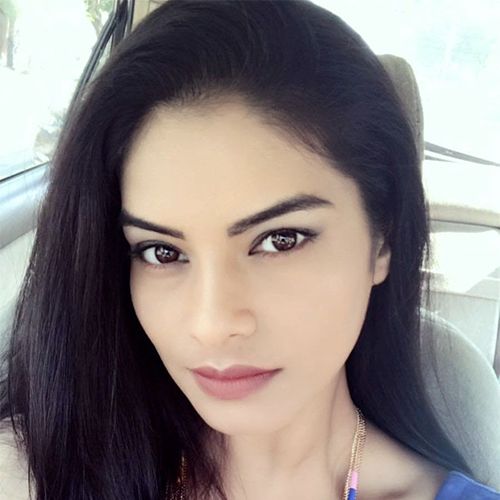 nazia vora
"I had a strong desire to be an air hostess. DGITO has changed my personality completely and given right shape to my career. And because of their hard work I am a proud member of cabin crew team of indigo.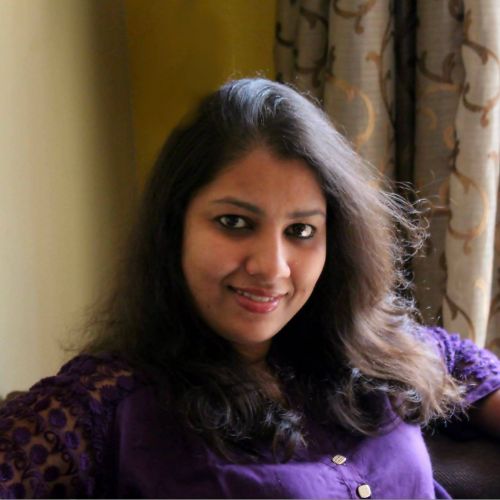 salini kapur
"Ufly not only provided theoretical and practical knowledge but also groomed my overall personality. It was an amazing journey of learning with Ufly. My hair feels wonderful, even on the second day after the cut. Lovely, bubbly stylists that I would definitely trust again. Be seeing you soon!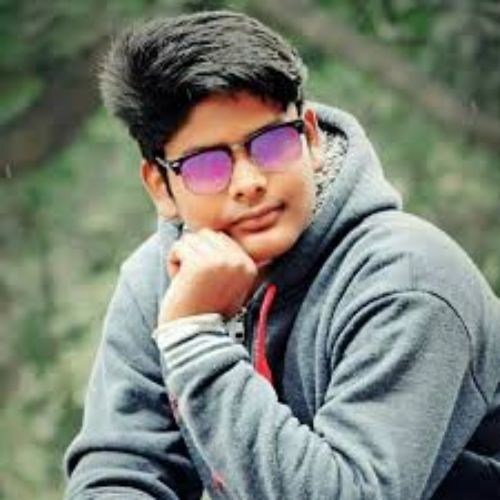 VISHAL  GARG
"I would like to thank the entire team of my academy for encouraging us. It is their right guidance that has developed me into a right professional. 

HISTORY |

TILL 2020
Each year for each batch/zone, Aimfill international has exclusive placement campus interviews. 
The students those who qualify the branch level primary placement interview will eligible to attend the sevenstar campus interview. Aimfill is always committed to present the 'cream of the crowd' in front of the recruiters.
 Some of the major campus interviews are listed below.
Aimfill International Recruiters