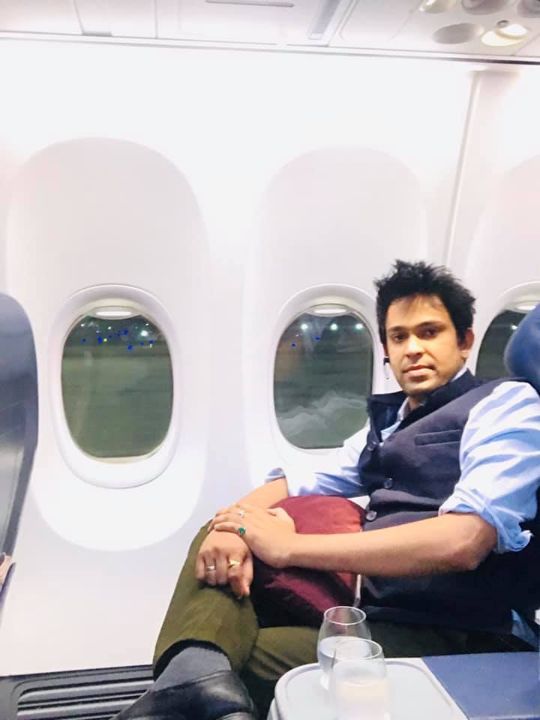 DIRECTOR'S DESK
As an academic institution, Aimfill International believes in imparting education based on ethics. It is a place that reflects an aura of global learning. I am pleased that you have chosen to explore the opportunities that we offer here at Aimfill International.
I am also confident that you would find your graduation here to be a challenging and rewarding experience. In the emerging highly competitive world, there is an obvious need to produce dynamic minds that can adapt to the changing scenario and complex situations and are innovative enough to face diverse challenges effectively. 

Aimfill International is also conscious of its social responsibility in strengthening India's roots i.e the youth. The movement towards a global economy and unprecedented economic and technological changes has given rise to great opportunities for the development of newer methodologies in the booming sectors of Aviation, Logistics, Marine, IT & ITES, and Management fields. 

Since our mission is to impart quality education, we constantly strive to attract good faculty, good students, provide good infrastructure and purposeful supportive environment in our institution. 

Fazil Muhammed Basheer Director & CEO, Aimfill International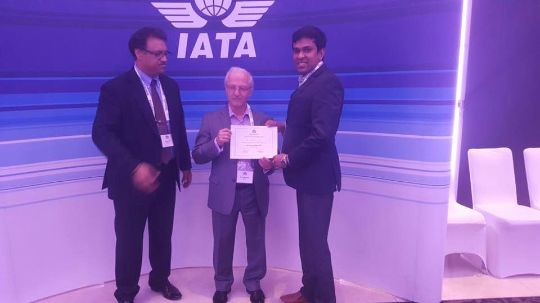 IATA Authorisation 2014
Aimfill International is a global training partner network as an IATA Authorized Training Centre.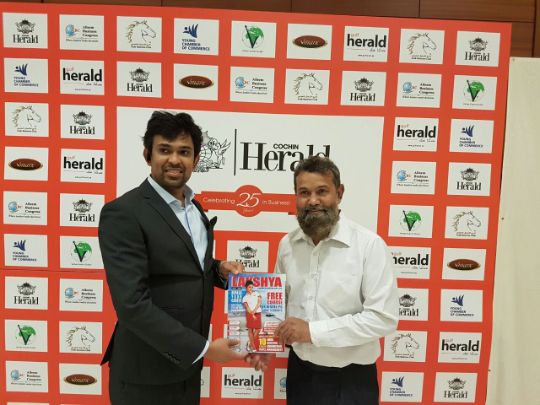 Best Aviation Placements award
Recognition from The Herald, Indian Business Magazine, for the maximum placements in airport and airlines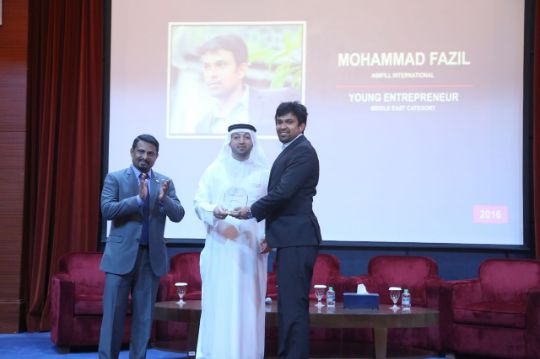 the young entrepreneur award 2016
Aimfill -Yet another milestone in 2016,  Mr. Mohammed Fazil Basheer, received  The Young Entrepreneur Excellence Award in Middle East from Mr. H.E Saud Salim Al Mazrouei , Director, Hamriyah Zone Government of Sharjah, @ SHARJAH Chamber of commerce
Brands
DGITO'S Brands
The diversified DGITO Group of Company's adding Multiple milestones  includes growing existing brands and discovering new high-potential acquisitions that align with our values and offer a stable and long-term outlook ...